UP924610 GrappleBox
A downloadable game for Windows
You are a box. You need energy to survive, but unfortunately you have no limbs. More fortunately, you have a grapple hook. More like a grapple beam, but whatever.
Grab the energy faster to earn more points. Don't get lasered.
Features:
Best game ever made
Physics that will make you FEEL like grapplebox
Several lasers (optional)
RTX Enabled
Sentient particle effects that only work when they feel like it
Avant-guard soundtrack
Here's a bonus gif of me flailing about trying to get a good shot for the cover image.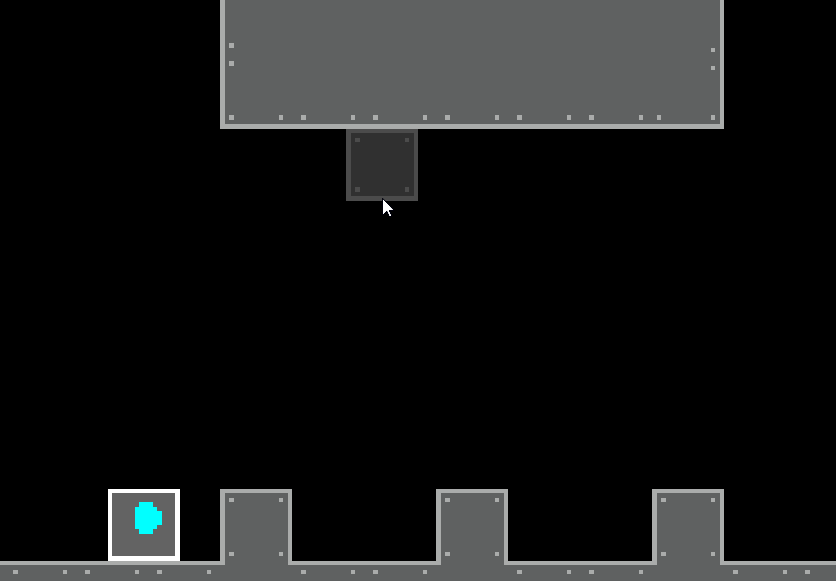 Font is m6x11 by Daniel Linssen

Install instructions
Download the zip
Unzip the zip
Click the extracted game
Prepare yourself for the gaming experience of a lifetime